Welcome to 800 Credit Solutions
We help you build &
repair your credit.
We educate our costumers and guide them once their credit is fixed, in order
to help them sustain their financial health.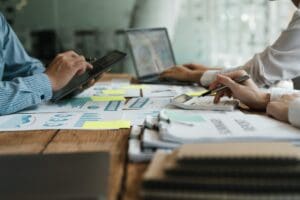 Tips
Remember that the right credit card could get you closer to your goal faster and healthier. Click on the link and apply for your new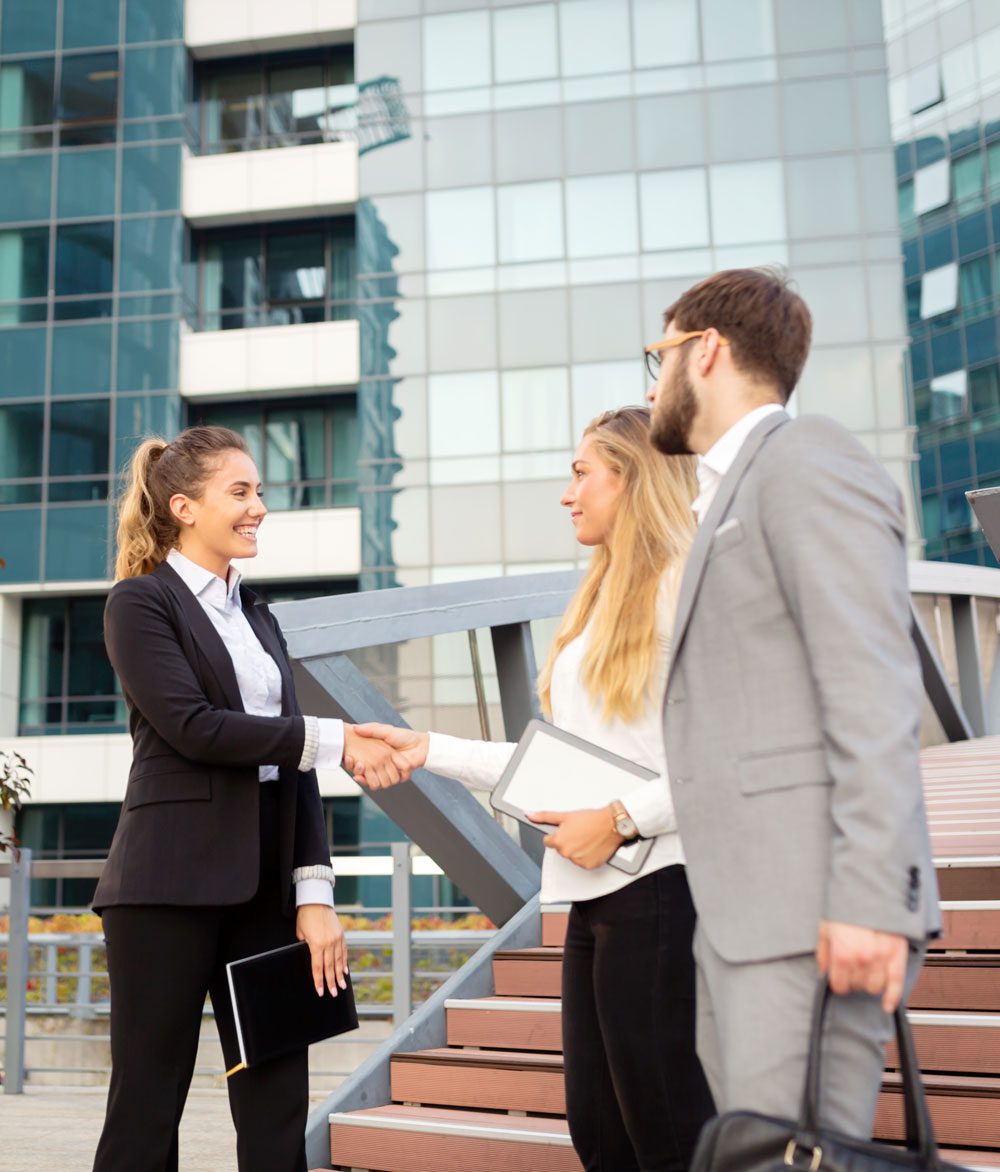 We help clients to get success
Your credit is a vital part of who you are when it comes to finances and future loans. 68 million people suffer the consequences of having bad credit, this is where credit repair services come in. We help people that need it desperately, and do all we can to improve your credit scores.
Credit report analysis involves evaluating the information contained in a credit report such as the personal details of a customer, their credit summary, any inquiries made, foreclosures and repossessions, and public records on bankruptcies.
Identity Theft Prevention
Because your digital and financial identity are at constant risk, you need constant protection.
Finance Planning and Analysis
Public schools don't teach anything, about personal finance. So unless you grew up with parents who instilled vital money and investment skills in you as a child, you may have been left to figure it out on your own. We are. here to help you.
Home and Car Loan Pre-Qualification
When you prequalify for a loan, you're getting an estimate of what you might be able to borrow, based on the information you provide about your finances, as well as a credit check.
My experience at 800 Credit Solutions was very good , I had 4 collections accounts and 1 bankruptcy , the process took a few months but with and awesome results , now my credit is 100% clean and I will be able to buy the house of my dream , Thanks to Sergio Quintana and 800 Credit Solutions team , I recommend this company 100000%.
Awesome experience working with Sergio and his team. Highly recommended!!!
Very good!! Work great!! Cleaned my colective account in 36 days!!💯💪🏽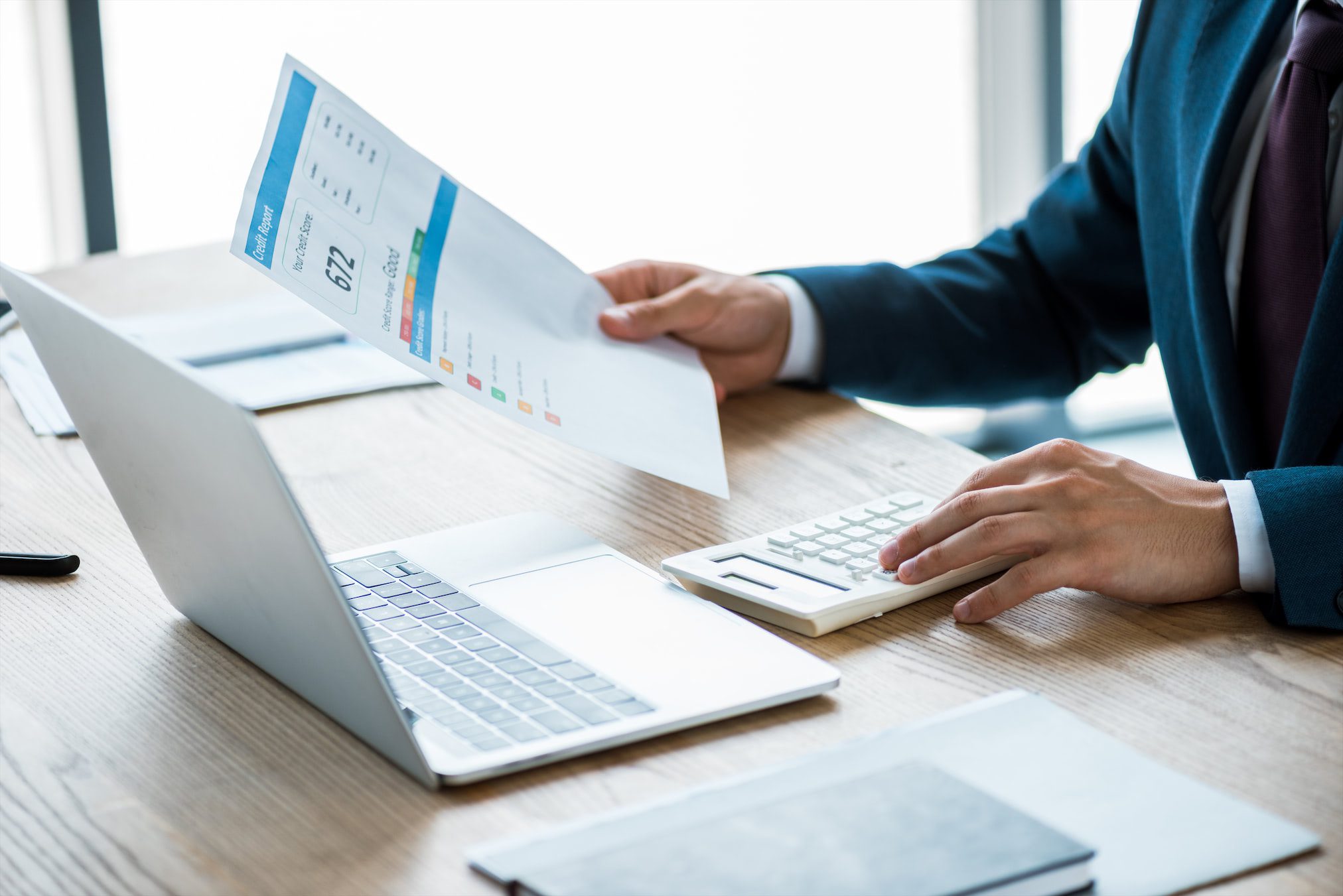 WHERE YOU CAN GET YOUR 3 CREDIT REPORTS AND FICO SCORES?
Click on the link to start today getting your 3 Bureau Reports & FICO® Scores only $1 to try 7 days then $29.99/mo
Experience in
Credit Repair area
Unlimited disputes for 1 person
$149.99 Audit/Enrollment Fee

Unlimited disputes for 2 persons
Credit Line
For individuals