Your credit is a vital part of who you are when it comes to finances and future loans. 68 million people suffer the consequences of having bad credit, this is where credit repair services come in. We help people that need it desperately and do all we can to improve their credit scores.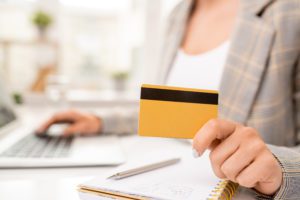 Nearly one-third of your FICO Score is largely based on your credit utilization. This can lower your credit utilization which could mean an increase in your credit score.

If you currently have bad credit, turning that around and building good credit is the exact same process. Open new credit accounts of various types and make all your payments on time. It may take longer to rebuild your credit than it originally took to build your credit because those negative marks will remain as part of your credit report for quite some time.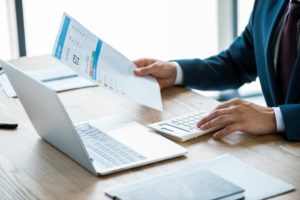 Legally, negative credit reports must last twice as long as they took to be paid, a maximum term of 4 years. For example, if it took 2 months to pay, the report is extended for 4 months, but if it takes 5 years, the negative report will have a maximum of 4 years after being paid.

There are many myths regarding the improvement of the credit score, here you will find a team of professionals that will help you increase your empirical and thus have a positive report.
IDENTITY THEFT PREVENTION​
The credit history is the sample of the financial behavior before the regulatory entities, these are based on the information for making decisions regarding positive or negative loans, the credit rating report is used by credit information entities, credit bureaus, credit or risk centers. As a good practice, it is necessary to check your credit report at least once a year to know what reports or information they have on you, simply contact the credit bureau and request your free annual report.

Knowing, interpreting, and monitoring personal financial activity, will help you to maintain and obtain a healthy credit score, there are many citizens who are impersonated or whose reports show negative data that they are unaware of. Avoid financial problems, at 800 Credit Solutions, we are here to help you achieve your financial freedom.
FINANCE PLANNING AND ANALYSIS​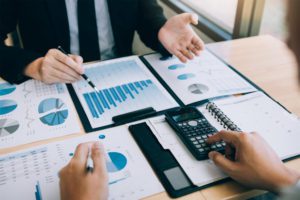 Public schools don't teach anything, about personal finance. So unless you grew up with parents who instilled vital money and investment skills in you as a child, you may have been left to figure it out on your own.

We provide you with the guidance you're looking for to help achieve your financial goals.
Home and Car Loan Pre-Qualification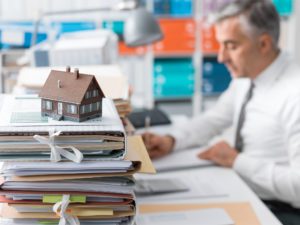 When you prequalify for a loan, you're getting an estimate of what you might be able to borrow, based on the information you provide about your finances, as well as a credit check.

Understanding what you can realistically afford early on is key, and in addition to doing your own calculations, you may also want to know what a lender might conclude you can afford. That's where a prequalification comes in.